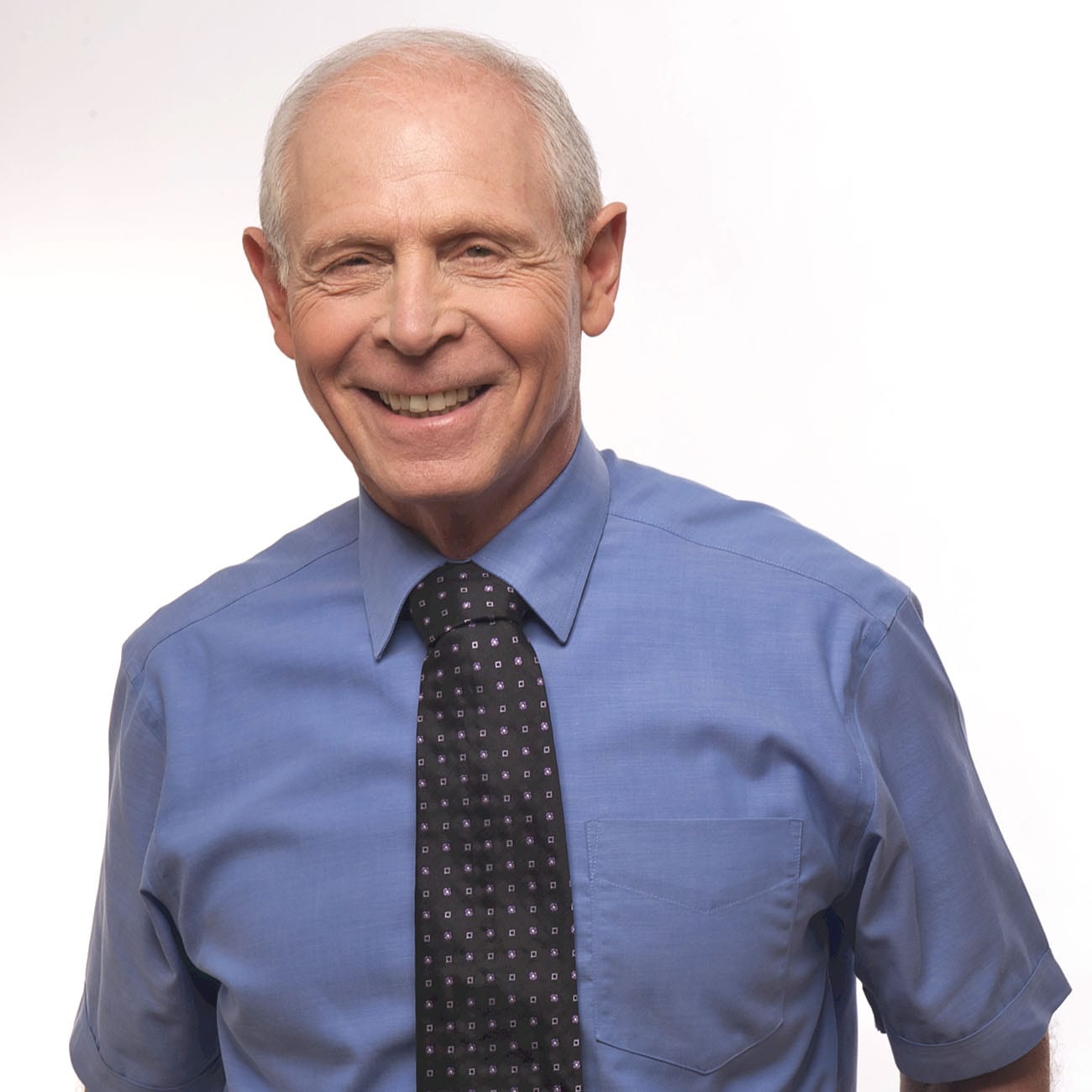 Joshua [Shuki] Katz
founder
Joshua [Shuki] Is a visionary founder and the driving force behind the Tzamal Medical Group. From a small company established back in 1972, Shuki has built Tzamal into a med-tech marketing powerhouse – fuelled by innovation and endless energy for growth. As its founder, Shuki is the  driving force behind the company's strategic planning and development. Shuki has gained over 45 years of life science marketing experience serving both healthcare multinational and domestic vendors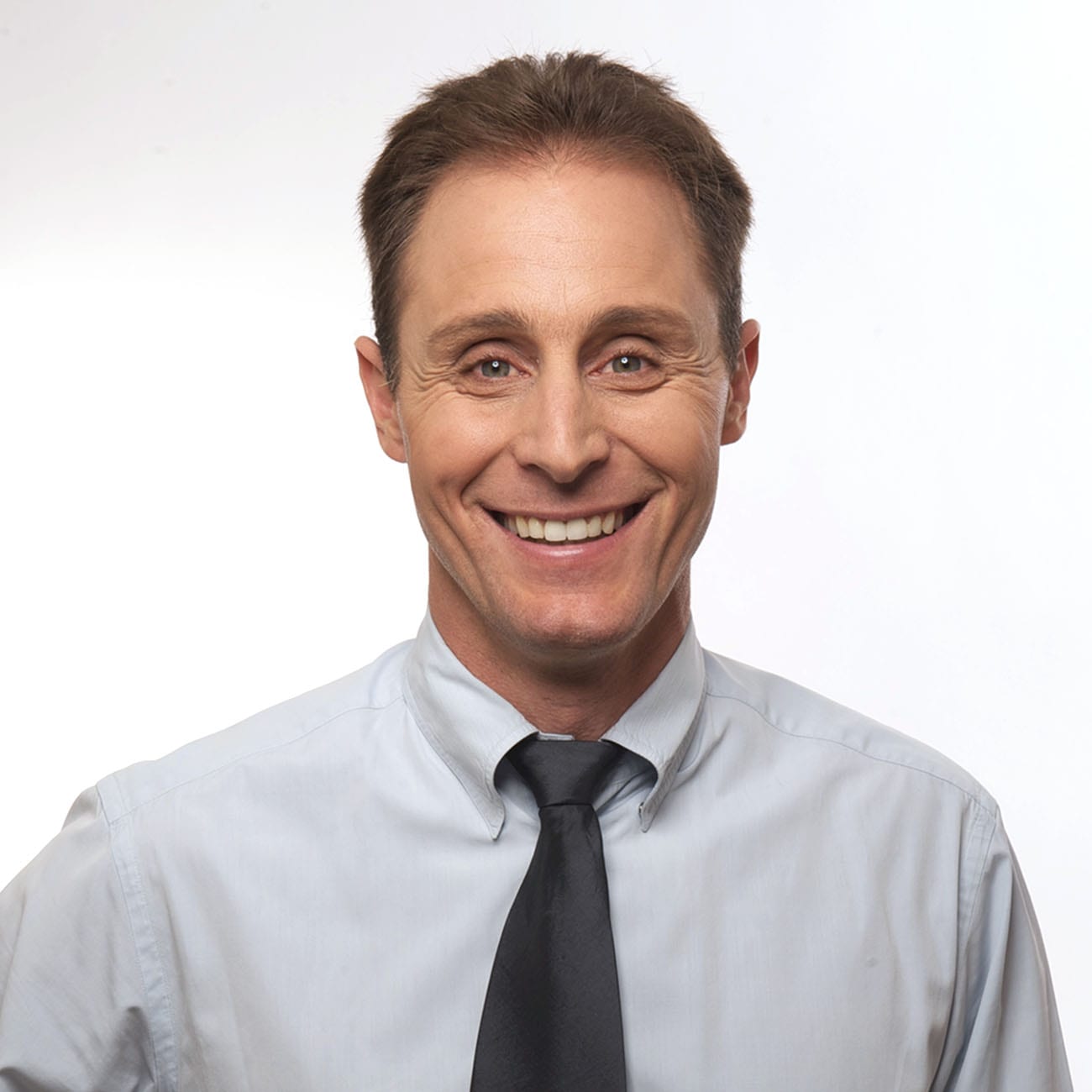 Assaf [Assi] Katz
Managing Director
Assaf Katz heads the parent company, overseeing day-to-day operations.  In addition, Assaf is heavily involved in searching for late-stage medical equipment start-up operation investments, of which have yielded numerous success stories, including Pulse Cath (cardiac assistance), Angioscore (cardiology) and Hernia Solutions (minimally invasive surgery). Assaf is a Business Administration graduate of the Interdisciplinary Center Herzliya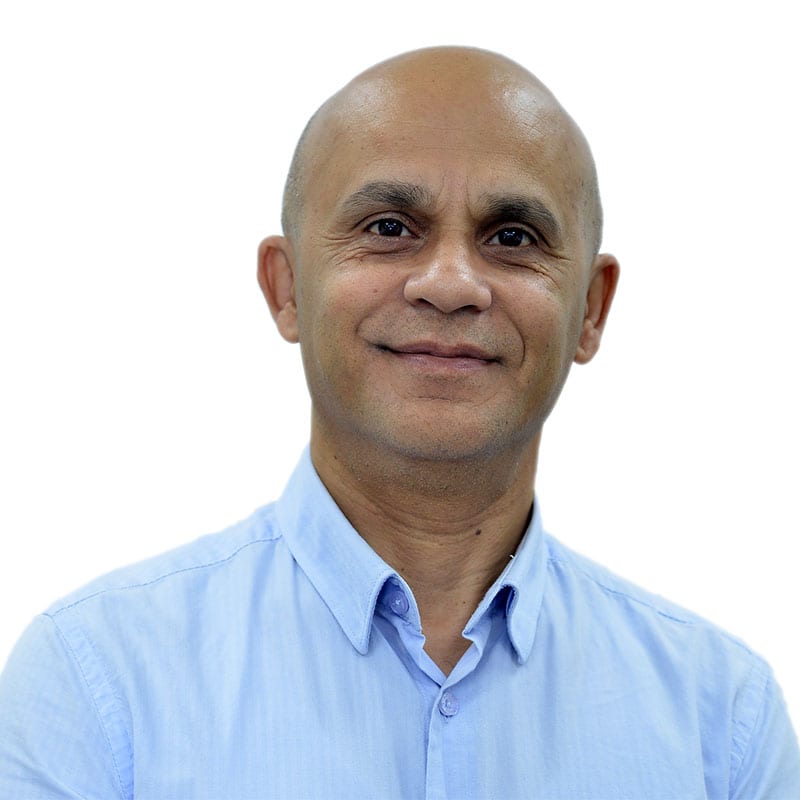 Eli Dadkha serves as Group's Director of Finance overseeing the company's Financial activities, and Information Technology. As the Group CFO, Eli applies his multidisciplinary expensive expertise for the benefit of the entire group operation. Prior to joining Tzamal, Eli Dadkha served as senior economist for several leading enterprises, including Visa Credit. Eli is an Israeli CPA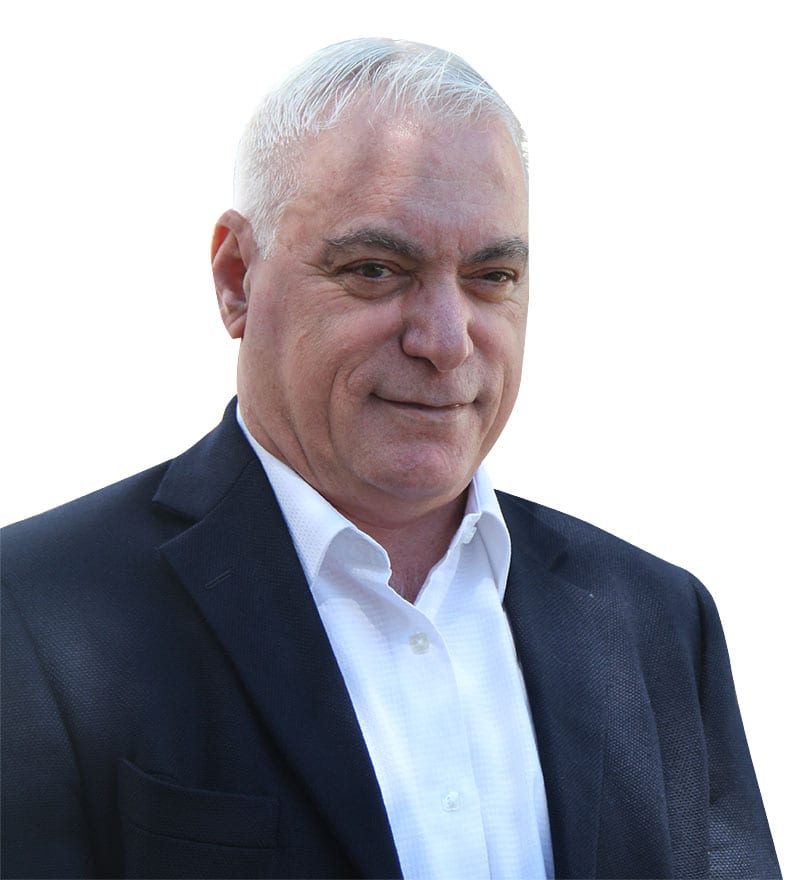 Samuel [Sam] Boneh
Advisory Board Member
Sam is the managing director of Genesis Investment Co. a boutique IB firm operating since 1987 in Israel and overseas. On April 1979 Sam was among the founding team members of Interpharm Laboratories Ltd. a pioneering biotechnology company, a wholly owned subsidiary of the Swiss/Italian pharmaceutical group of ARES/Serono. Sam also served as V.P. of Yissum Holdings Ltd. (now Rosebud Ltd.) and priorly as V.P. Business Development of Degem Systems Ltd., a leading educational software & hardware developer, manufacturer and marketer. Mr. Boneh is a Tel Aviv university graduate in Accounting and Economics.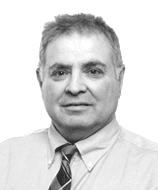 EDI STEINBERG
Managing Director
Co-founder of Tzamal Bio-Parma back in 2000, Mr. Steinberg brings along an academic – medical education as well as an extensive experience in the pharma business, as a former country Managing director of two leading pharmaceutical companies , inclusive a well-known multi-national.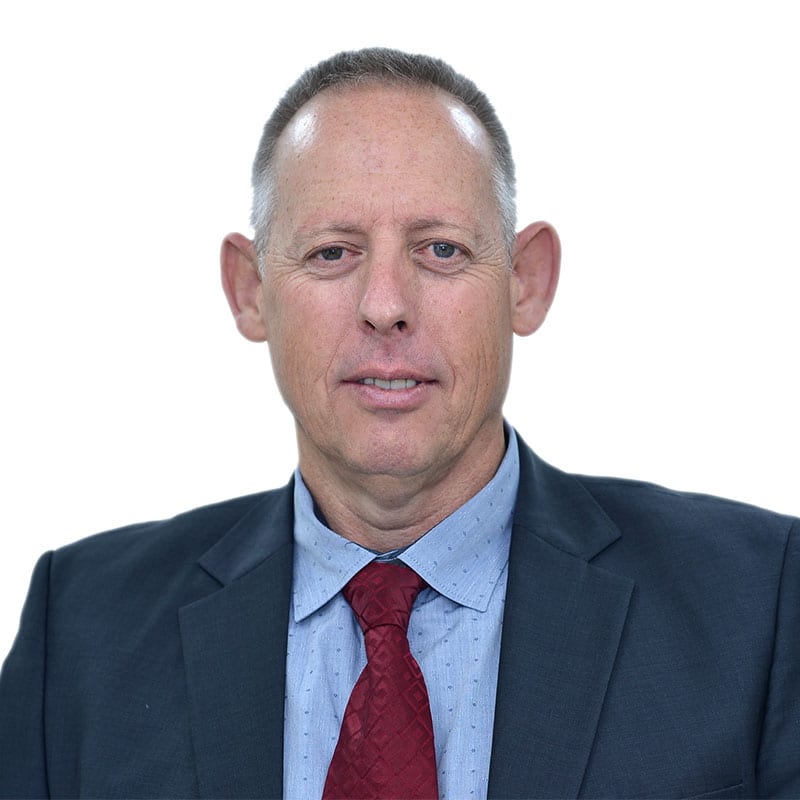 EREZ OFER
GENERAL MANAGER, TZAMAL MEDICAL EQUIPMENT
Erez started his Medical Devices career as a sales rep. at Tzamal in 1991. Few years later he took a position of Sales Manager in J&J Israel, and promoted to Business Director, and led over 20 years few business units in J&J, including Ethicon and DePuy. He also worked several years with Startup companies in the Medical device market. Erez has an extensive leadership background in the areas of sales, marketing and Strategic planning, Market Access and Business development.