Building up our Principals Local Business
Caring For Our Customers' Needs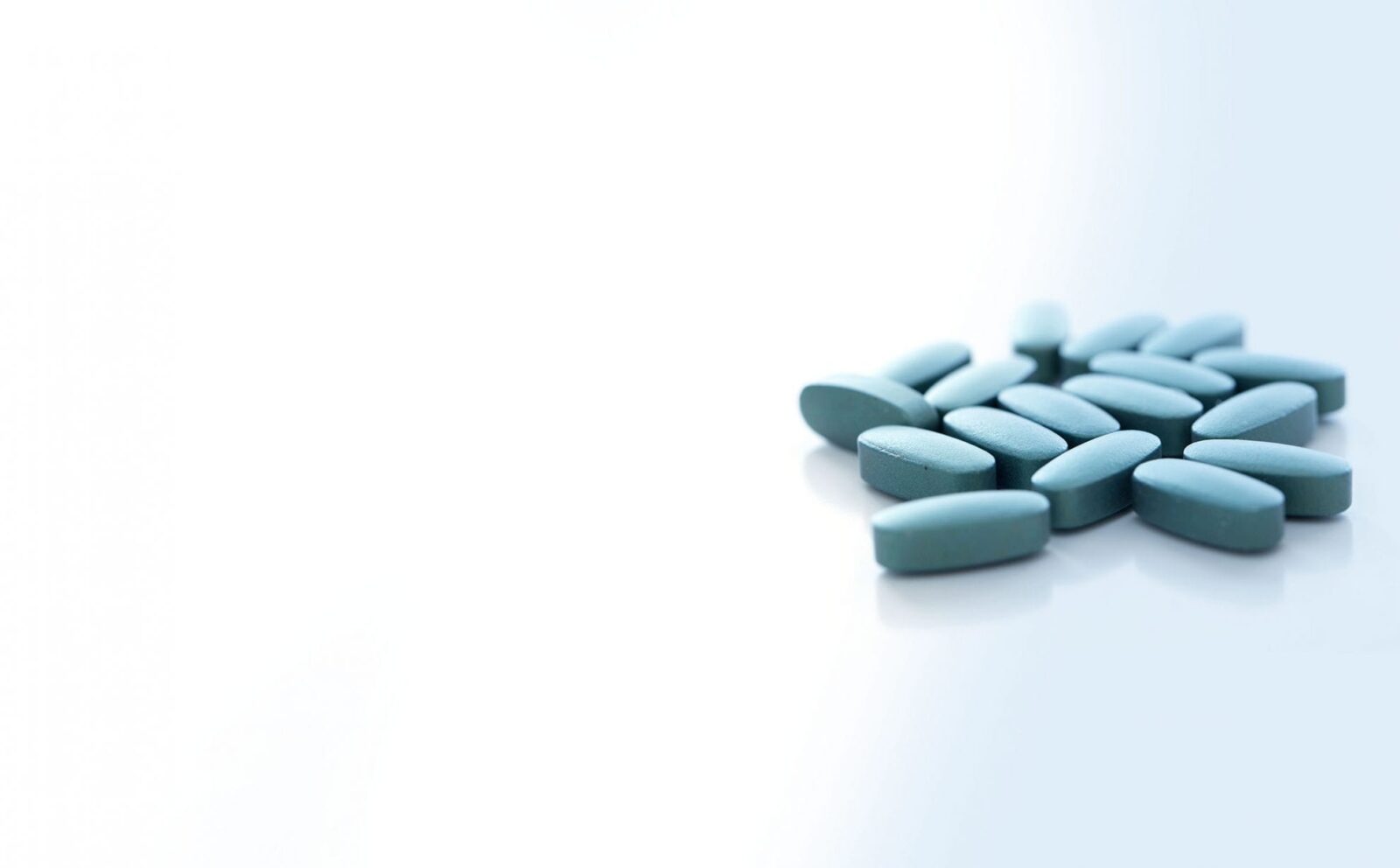 Selling and supplying to all pharmacies, public & private hospitals, healthcare providers (Sick Funds) and clinics in Israel a variety of ethical and generic pharmaceutical products.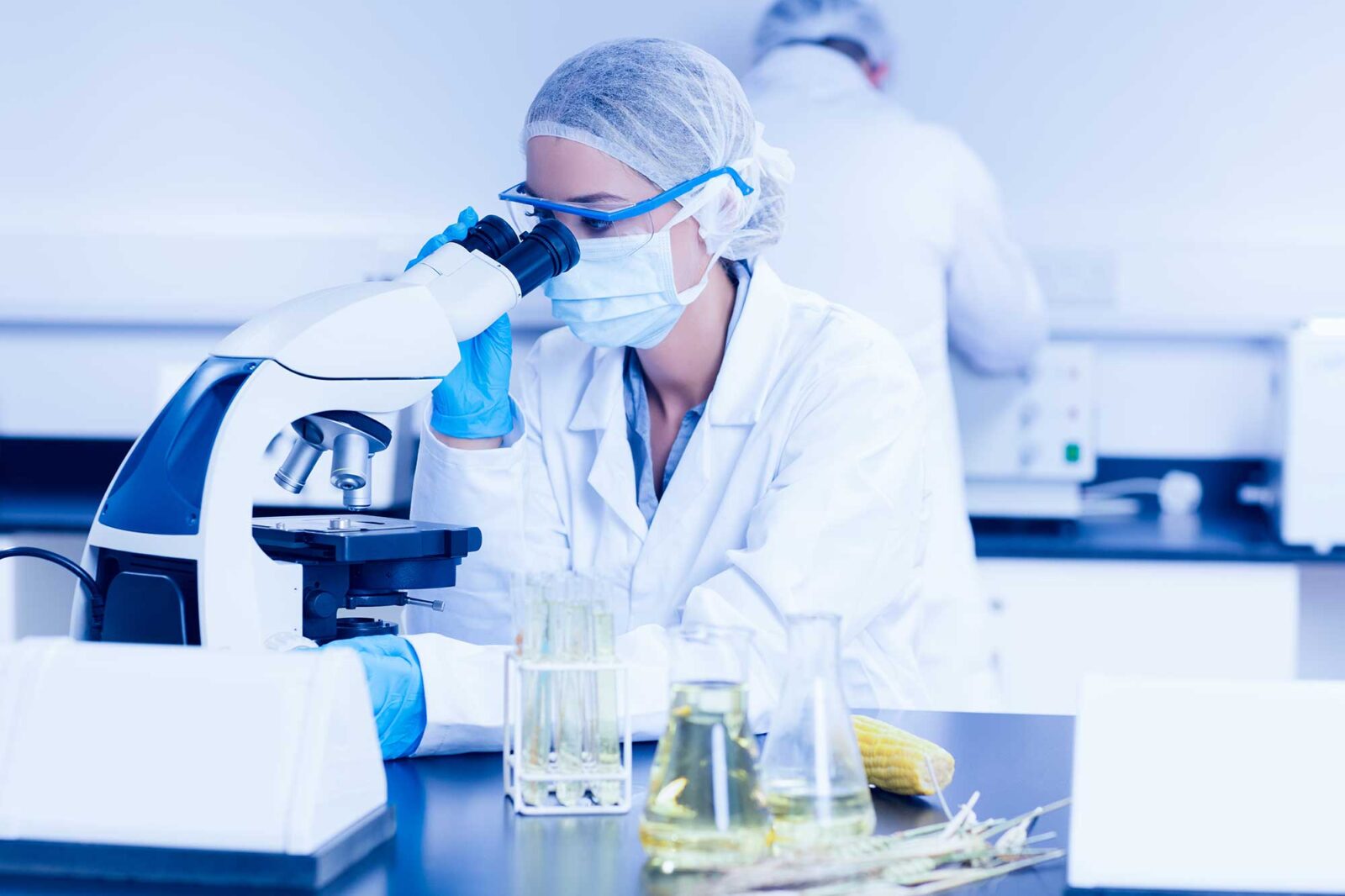 MEDICAL EQUIPMENT & INNOVATION
Our Medical Equipment division caters for all hospital's state-of-the-art operating and emergency units needs including durable, implantable and disposable equipment, tools and sterility products and services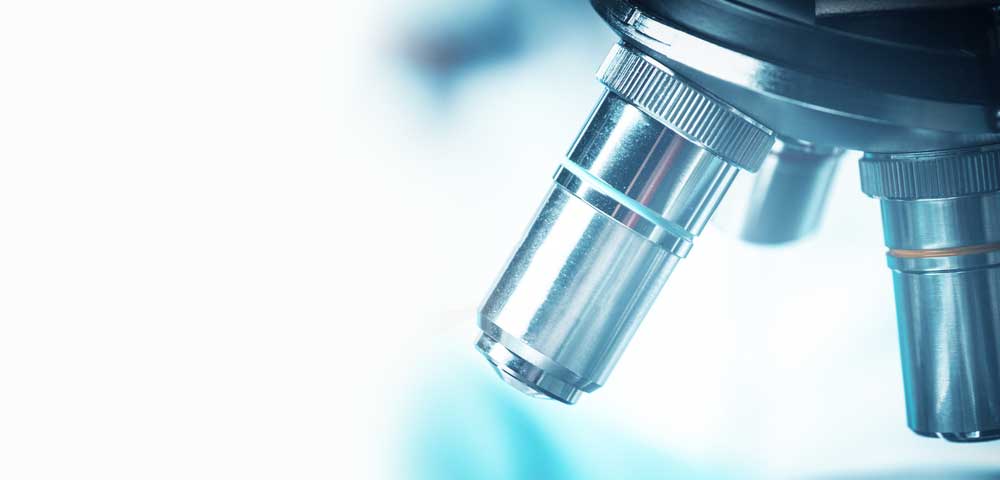 Supplying both small and large quantities, and catering for Industrial, Academic Research and Clinical oriented customers' optimal solution in all production cycle from R&D, through pilot scale to mass production
The Group's strategic aspiration is to always be at the forefront of the healthcare industry, handling and distributing advanced & innovative durable, implantable and disposable products.
With a motto slogan of "Patient is our Care" the Company strives serving home and hospitalized patients first and foremost.